Welcome to Richard Opfer Auctioneering, Inc.
Preview Photos Coming Soon!
We finally have a Facebook page! Scroll down to the bottom of the page for the link!
Please Search the Calendar for days that are marked with a DOT
CLICK on the auction dates BELOW the calendar, for more photos and information!
Upcoming Auctions
Sun
Mon
Tue
Wed
Thu
Fri
Sat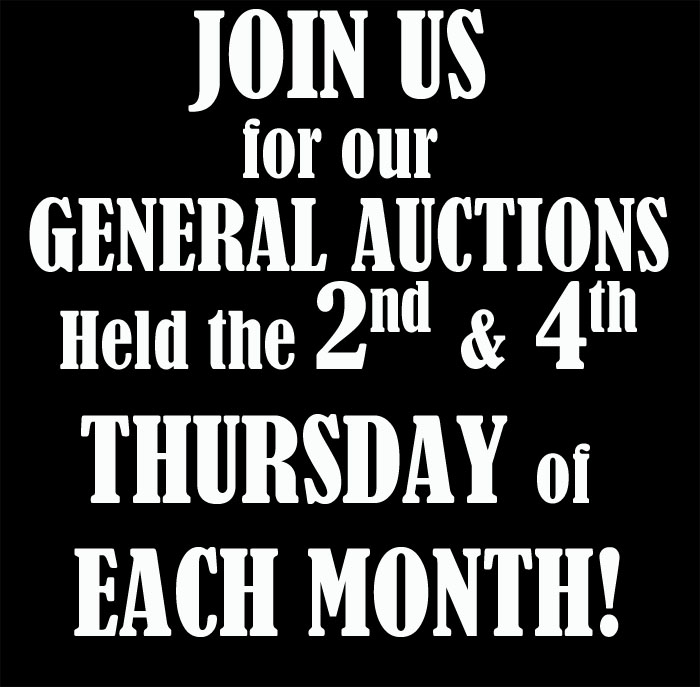 Richard Opfer Auctioneering, Inc. Gallery
1893 World's Fair Soda Fountain Sells for $5,310,000
on March 25, 2012
To view our Facebook page, click the icon below.